One of the sad things about many of the people who claim to be Christians is that they do not believe that God can be wrathful, that God can hate, and that God hates sin.

Why is that sad? What if we are one of those people who don't believe that God can be wrathful, that God can hate, and He hates sin? In that case we would not understand salvation offered by Jesus Christ. We would not understand that when Jesus lived a sinless life, died upon the cross and then rose from the dead; He paid the price for our sins, and He saved us from the wrath of God, the Father.

So, please consider Michael's post, and try to appreciate the fact that God hates sin because He loves us, and sin harms us.
Jesus Quotes and God Thoughts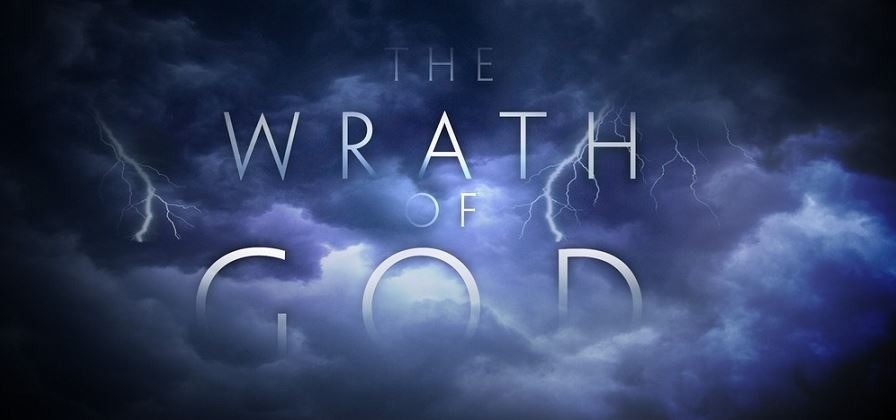 We all love to think of the love of God. We relish His goodness, love, mercy, grace, patience, and peace. Sometimes it seems like the pages that highlight the wrath of God are missing from our Bibles. We misunderstand His holiness, righteousness, jealousy and justice.
A unified view of God and His characteristics include all of these elements. The Bible does in fact talk about the wrath of God. And, it is not just an Old Testament thing. Jesus and the Apostles emphasize it as well.
How do we define the wrath of God? Dr. Gruden defines it this way.
It may surprise us to find how frequently the Bible talks about the wrath of God. Yet if God loves all that is right and good and all that conforms to his moral character, then it should not be surprising that he would hate everything that is opposed to…
View original post 981 more words