Citizen Tom:
H/T to "My Blog".

The ultimate purpose of tyranny is to damn your soul.
Originally posted on Lyn Leahz: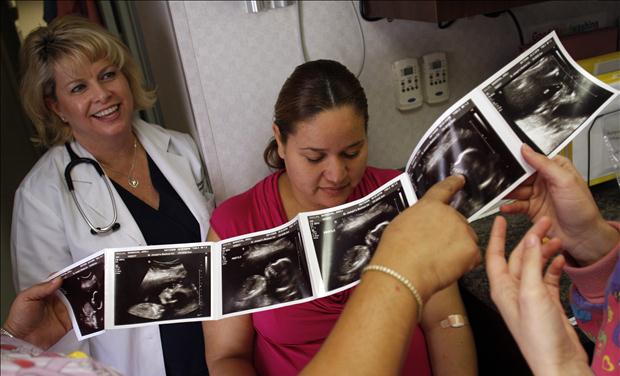 Imagine you are a nurse. Imagine you have undergone extensive education and training and have chosen to specialize in assisting laboring women to safely deliver their babies. Now imagine that you arrive at work one day only to be informed that if you are not willing to participate in procedures that end the lives of those babies, you will no longer be permitted to work in your chosen field of labor and delivery. One group of nurses at a large West Coasthospital didn't have to imagine this scenario — they lived it.
When these nurses first contacted us, their hospital's Labor & Delivery Unit had recently been placed under the direction of a staunchly pro-abortion doctor, and they were facing the choice of either agreeing to participate in abortions against their moral and religious objections or being…
View original 363 more words